Home or Office, we offer an Integrated Pest Management System to protect your family, pets, and customers.
IPM is an ecosystem-based strategy that focuses on long-term prevention of pests or their damage. This method uses a combination of techniques such as biological control, habitat manipulation, modification of cultural practices, and use of resistant varieties. Pesticides are used only after monitoring indicates they are needed according to established guidelines. Treatments are made with the goal of removing only the target organism. Pest control materials are selected and applied in a manner that minimizes risks to human health, beneficial and nontarget organisms, and the environment.
Business Services, Home Services, and Risk Assessment
We are your LOCAL team in Lafayette, IN.
You are our neighbors, friends, and family. We value your business, take pride in a job well-done, and your satisfaction is important to us.
Business
Services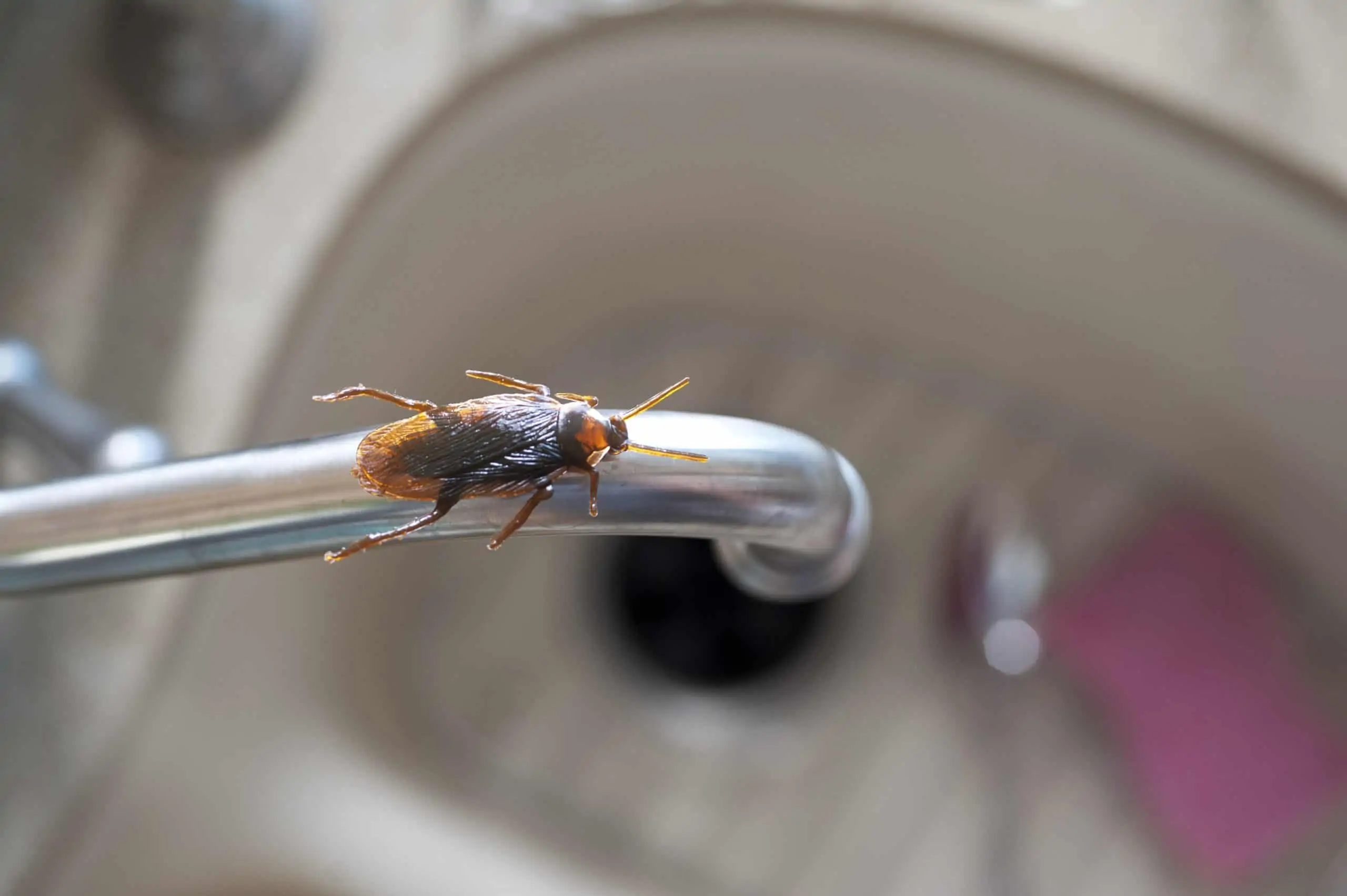 Protect Your Business
---
Benefit
Customized program to protect your brand and commodities.
Benefit
Prevention is our focus. Your peace of mind is our goal.
---
Each and every business account program will be customized to protect your brand and commodities with the highest level of protection possible. We understand that our brands mean everything to us and will commit to treating your business like our own.
We understand that reactive measures are already too late, which is why we strive to do the utmost in prevention so that you never have to worry about pests affecting your process and brand. Call today for a free assessment and proposal
Home
Services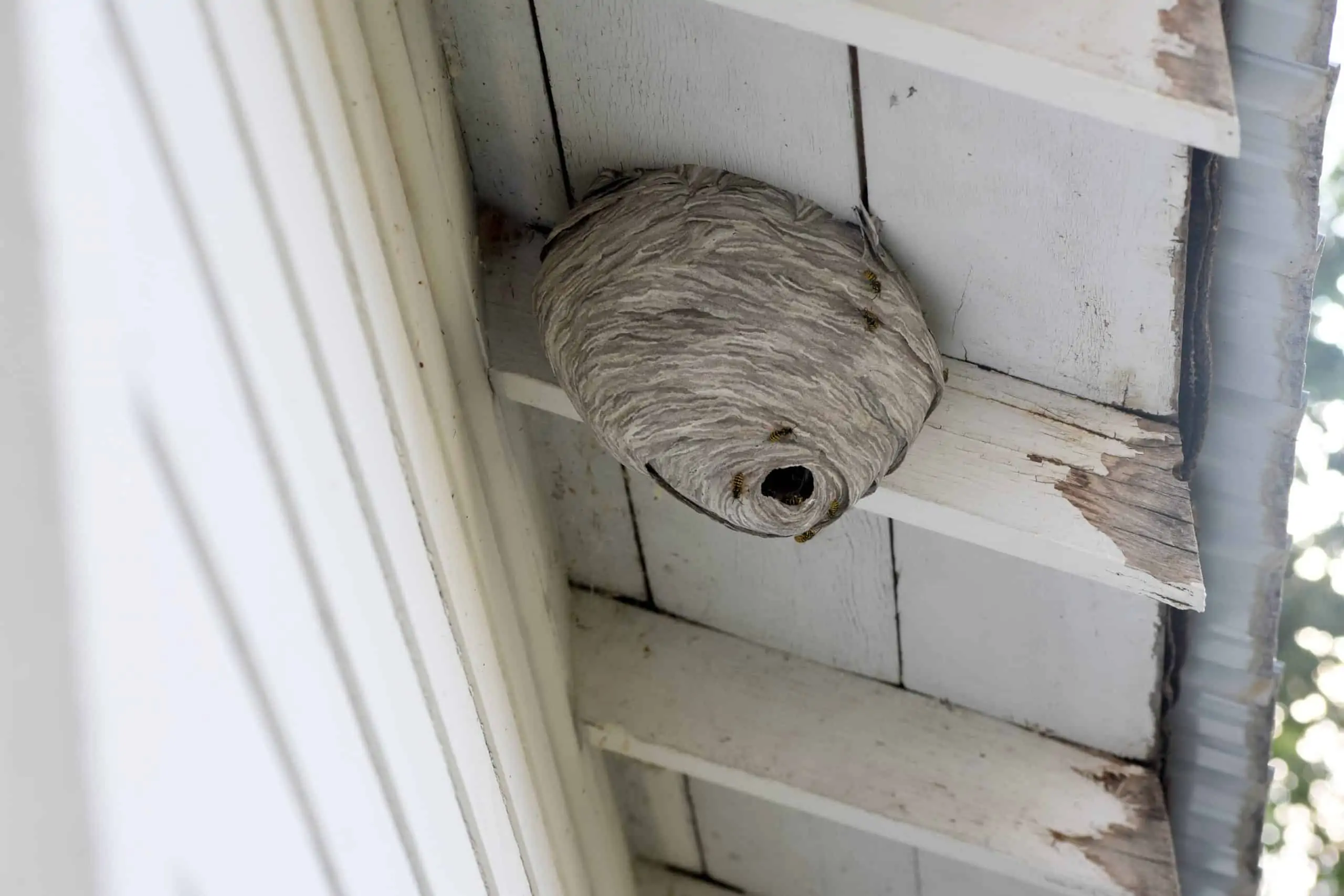 Protect Your Home
---
Benefit
Year round program covers most crawling insects, rodents, and flies.
Benefit
Products and methods are top of the line.
Benefit
This service also includes spider web removal around the exterior of your home and wasp nest removal.
As well as, preventive treatments around the areas where you like to relax outside bug-free like decks, porches, patios, and more.
---
With our annual home protection plan, you are protected all year round in a program that covers most crawling insects, wasps, rodents, and flies..
You will get Quarterly visits to maintain preventive measures and control.
The products and methods we use are top of the line in eliminating pests from your home and preventing them from returning.
Risk
Assessment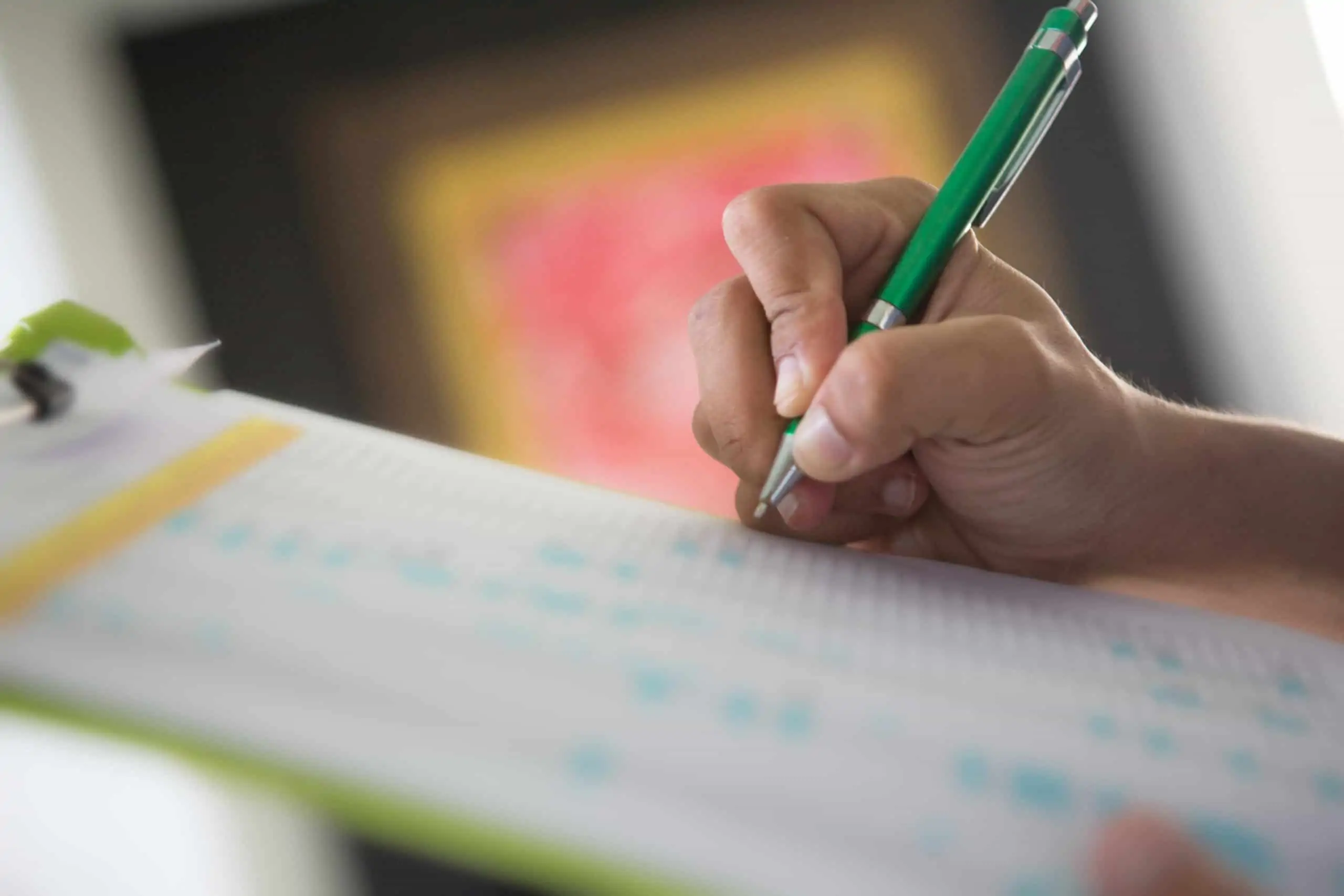 Be Confident in Your Protection
---
Benefit
Full control on how to best protect your property.
Benefit
Thorough and comprehensive report
---
Do you need a complete report written of all possible risk assessments for pest activity at your home or business?
Having a detailed risk assessment completed will not only allow you to see any possible way pests may be able to affect your property but gives you full control of how far you should be taking preventive measures.
This is a top to bottom deep investigation and inspection with a thorough and comprehensive report.
Contact Us!
Smith IPM Provided Great Service
"Smith IPM provided great service. Jeromy was extremely knowledgeable, very efficient, and affordable. He quickly surveyed around my house, then took the time to explain to me what services I needed, and then was treating my house. So glad that he will be managing the pest control at my house from here on out!"

— Edith Tseng